Are you hunting for that extra special gift for that extra special person in your life?
Rest assured you have just found what you have been seeking!
Why not give the gift of wellness, a luxury spa service –
And let that that extra special person in your life return feeling stress free, relaxed and refreshed?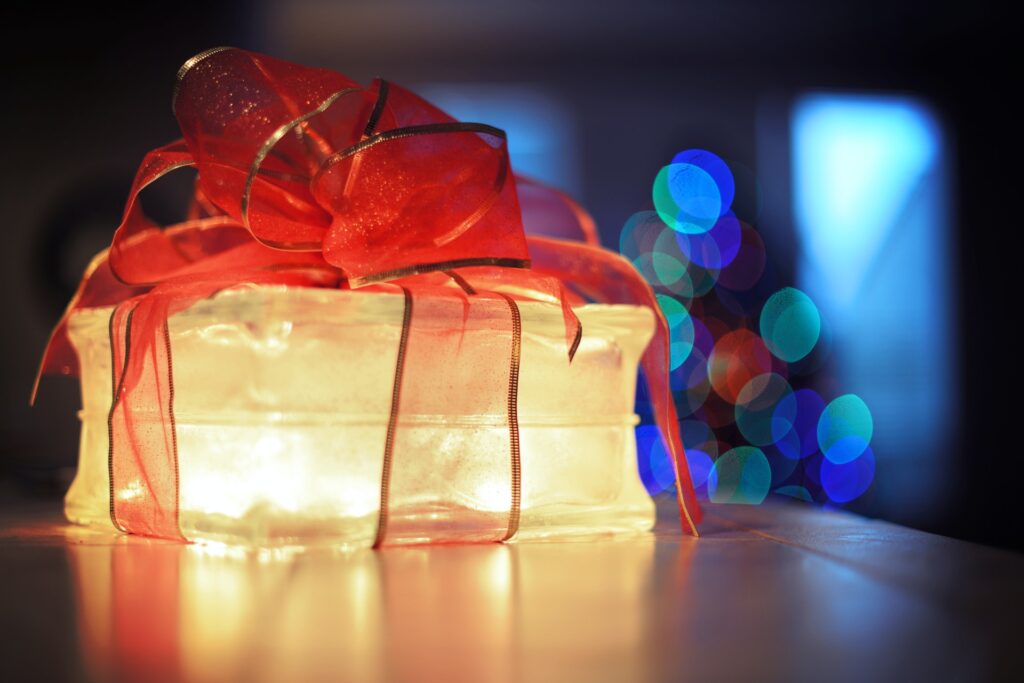 ThePowerOfTouchMassageTherapy.com brings to you Instant Gift Certificates –
Perfect for that extra special person in your life – For any occasion!
To buy an Instant Gift Certificate Online, please select in your choice below:
You may also call us at 727 430 7576 –
We would be absolutely delighted to hear from you –
And arrange your gift for that extra special person in your life!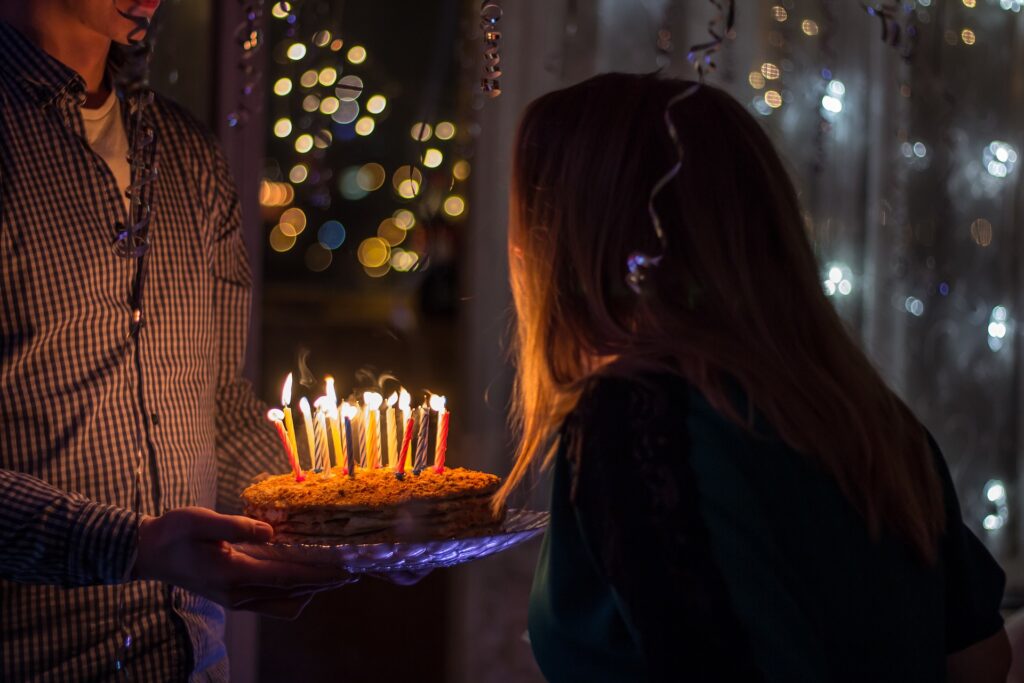 Please Note: *All Gift Purchases are Non-Refundable and are good for services only at:
The Power Of Touch Massage Therapy
10333 Seminole Blvd, Largo, FL 33778.
ThePowerOfTouchMassageTherapy.com
Also, kindly take note that all printed Online Instant Gift Certificates expire 1 year from the date of purchase.
Gift Certificates may not be used with any promotions or discounts. No exceptions. 
No Cash Value. No Refunds. No Exchanges. No Returns.
There are a few ways to pay for and receive these gift certificates and these are:
You can purchase a gift certificate by phone, please call to process your payment.
You can purchase the gift certificate in person by making an appointment to stop in the spa.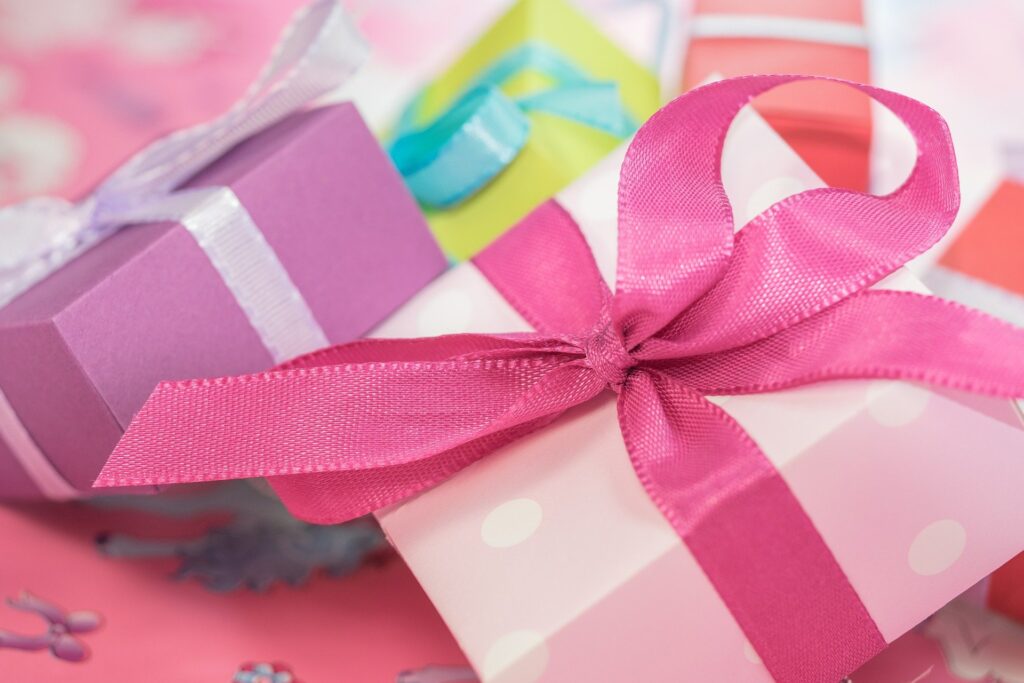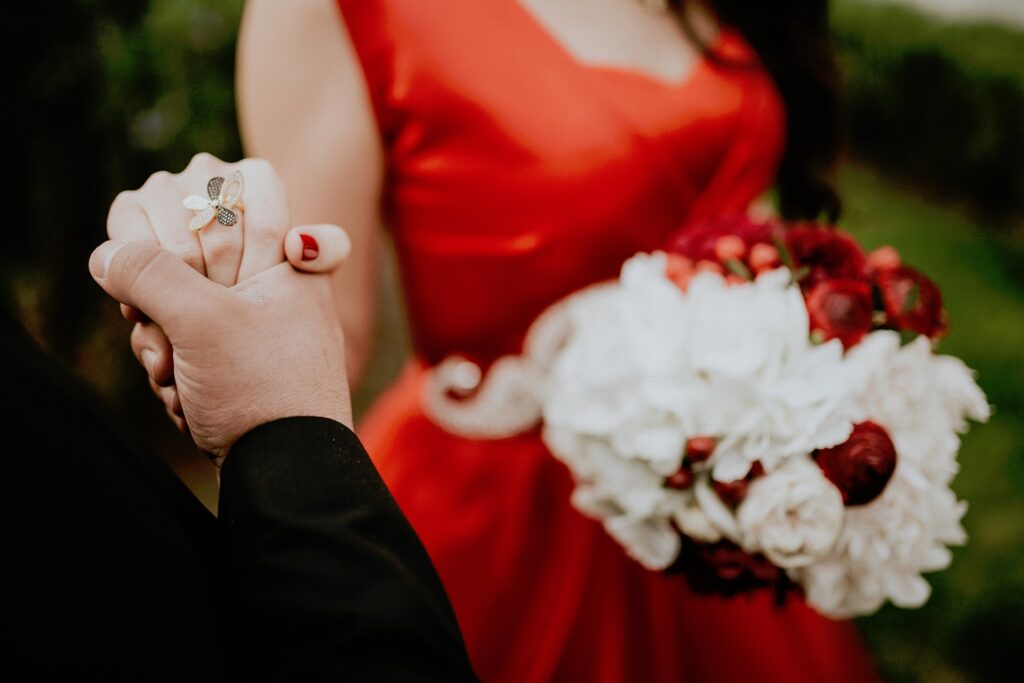 The gift certificate can be sent online and it is the responsibility of the recipient to present it from the email or print it out and bring it to the spa appointment.
The gift certificate can also be sent to the purchaser or the recipient by US mail.  It will be mailed within 48 hours. Please leave a week for it to arrive, especially during the holiday season.
Please have the recipient mention they have a gift certificate and for what service, when booking their appointment by phone.
Thank you.