Let us know your awesome personal experience with

The Power Of Touch Massage Therapy…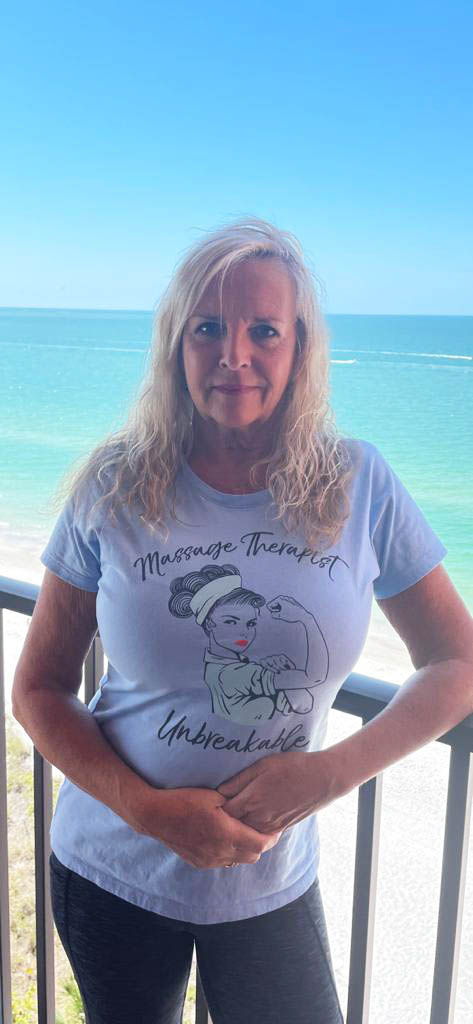 By far a great massage for great rates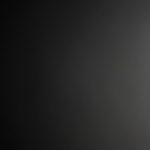 Great hand strength perfect relaxing massage well needed !!!
Elisa
Relaxation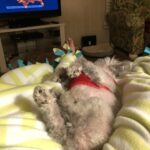 I loved my much needed massage today with Tammy. Very knowledgeable and makes you feel at ease. Will be returning for sure.
I felt relaxed at my dog does?
Nancy Manheim
Excellent- ⭐️ ⭐️⭐️⭐️⭐️⭐️⭐️⭐️⭐️⭐️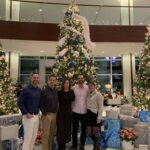 I have followed Tammy from spa to spa. I'm so happy that she finally owns her own business! I had hurt myself lifting weights during an exercise class in my mid right side of my back. During a deep tissue massage in Saturday she thought it was my QL- quadratics lumborum. I went to the Chiropractor today and confirmed it was my QL. Thank you so much for your shared knowledge and for healing of my back. You will be 100% satisfied to choose this Spa!
Garnett Hawkins
Awesome, pain relieving massage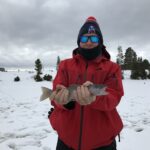 Tammy was awesome. She's incredibly skilled and knowledgeable about the human body and made my sore lower back feel some relief. Beyond being highly trained and skilled she was super nice. I will definitely be going back.
Jim Hasson
First Massage ever.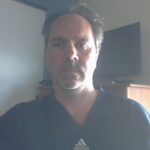 Got booked for my 1 hour Deep Tissue massage with Tammy, and it went above and beyond any expectations. She was very easy to talk to, and relate to. I left feeling relaxed. Most of all the tension and stress in my neck, hip and back were gone. I am already looking forward to my 2nd visit very soon. Well worth every hard earned dollar that I spent.
James M Conrad
Best Christmas Gift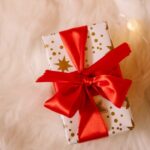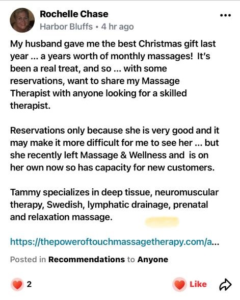 Excellence in every aspect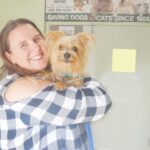 Tammy has been my masseuse for three years and is absolutely amazing. She is courteous, professional, and wonderful at her craft. If she can relax this stressed out nurse and soothe my sore muscles, she can do anything! I always feel more functionally fit and mentally relaxed after seeing her. Cannot recommend enough!
Teshannon Merlo
Prenatal Massage-A must for expectant mothers!
I saw Tammy for a prenatal massage during my 3rd trimester (8th month) of my 3rd pregnancy. Having had many prenatal massages over the course three pregnancies spanning 10 years, she is by far the best! She is skillful, professional, and passionate about her craft. Additionally, she is very knowledgeable and intuitive about the complexities of a prenatal massage therapy. I would highly recommend her whether for relaxation or a therapeutic prenatal massage.
Tara Glackin
Marvelous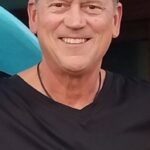 I've been a LMT for 7 years and Tammy is my go-to therapist. Simple put, she is the most intuitive therapist I have experienced. Tammy is the "Power of Touch"!
Steve Thompson
From riding a scooter to walking again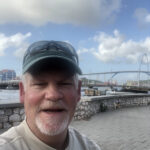 I met Tammy about 12 years ago and walked into her massage studio in Largo for a massage, she was excellent and became my massage therapist. Back in 2018 I had a lot of pain in my right side and groin area, after a few massages in a week my gluts would not release and referred me to check with my doctor. After about a 2 weeks of doctors visits and X-rays, I found that I needed a hip replacement. Well with massage from Tammy and her wonderful hands and techniques I am still holding off and walking again !!!!! I also added CBD oil to my daily routine and with a weekly massage I was feeling great within the 1st month and I was off my scooter and back walking. The following spring I was back on the golf course and now get out about twice a week golfing!!!! Thanks to Tammy I can hold of on the hip replacement a few more years!!!!
Patrick Sokolowski
Racecar driver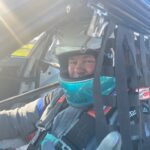 After Fri at Sebring International Raceway I was sore and my rt shoulder was swollen and in pain.Tammy worked out the pain and swelling at I was ready for more laps.
Thank You So Much
J.R.Ratz
Capt. James Ratz
Theraputic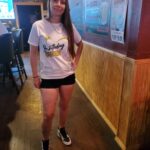 After cleaning for 15 years and bartending for a year I've always had right shoulder pain. Such tension and knots. I Went to Tammy and she told me her thoughts and what I needed to have done. After her message all of that tension and pain is gone. I am booking another message and would highly recommend her..
Tiffany jacobs
Stress Relief !!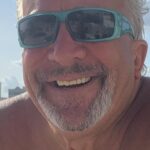 After stressful week of work I had a deep tissue massage which relieved all my tension. Tammy eased my back muscles and sent me off to a great weekend. Looking forward to the another massage next week prior to my trip to the west coast.
Daniel Day
Professional masseuses · Amazing results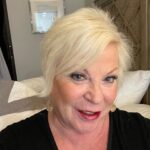 Tammy is truly a healer! Great masseuse, lovely person! I highly recommend her weekly massages!
Alison Zatik Thimis
Awesome Massage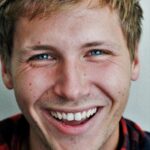 Tammy's touch massage therapy is very therapeutic. It relieved the pain in my muscles and relaxed my body totally. Would love to take touch massage therapy at least 5-6 times a month.
Dean Wilkinson