6 reasons why the power of touch massage therapy is good for you!
Since centuries, massage has been used to promote healing and also to relieve pain. There are many different types of touch massage therapy, but the truth is that, most of them provide benefits that are almost similar.
Another truth is that in general, massage is not considered to be a substitute for other kinds of medical services – albeit, it can be used in combination with other treatment methods, so as to provide people with the best possible treatment results.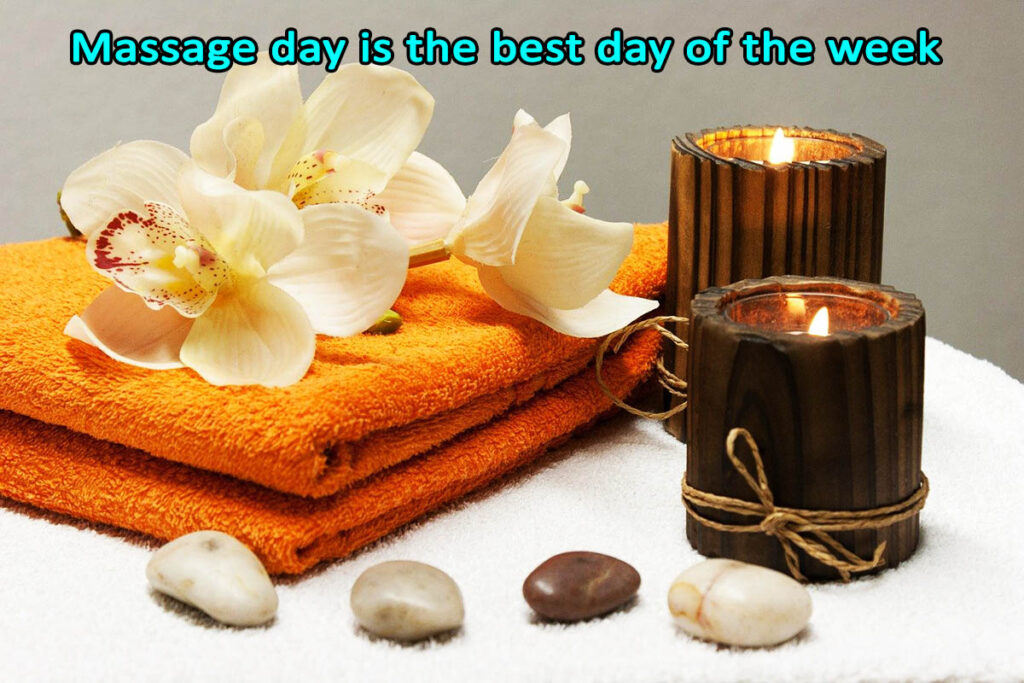 What The Power Of Touch Massage Therapy Can Do For You
There are various benefits you can get from balanced touch massage therapy and some of these are:
Helps Depression: According to research, the power of touch massage therapy increases the serotonin level in the brain and this helps in reducing or preventing depression. Also, there are a number of people who tend to find massages very comfortable and also, they benefit only from the touch of certain people and the sense of connection which they share with a particular massage therapist – and this also helps in relieving depression.
Gives Good Blood Flow: Studies reveal that massage reduces high blood pressure and slows down the heart rate. A great massage can help you not only to relax, but it can also lower blood pressure. Research shows that massage helps in improving blood circulation and this results in the improvement of the flow of blood, to all the organs. And as a result of good blood circulation, the condition of your skin, the largest organ of the human body, also improves. Fact is, even stretch marks and scar tissue can be reduced.
Natural Painkiller: According to data, touch therapy massage treatments have the capabilities of relieving pain in many people, inclusive of pain in those people who suffer from lupus, migraines, arthritis, sports injuries, fibromyalgia, back injuries – and a number of other diseases.
Improves Immune System Function: Research has shown that the power of touch massage therapy stimulates the lymphatic system and the result is that the immune system functions better. The lymphatic system enables the removal of toxins, pathogens, debris and wastes from the human body. A great massage also helps with lymphatic circulation.
Relieves Pressure: Touch massage therapy can reduce tension and induce relaxation, thus alleviating anxiety. A great massage also has the potential to relieve some physical anxiety symptoms, like rapid heartbeat.
Great Sleep: Balanced touch massage therapy helps many people to relax and this can help insomnia and also improve the quality of sleep. Depression, pain and anxiety, more often than not, can prevent you from getting a good night's sleep. A licensed massage therapist can help in lessening these conditions – which can thus result in you getting better sleep.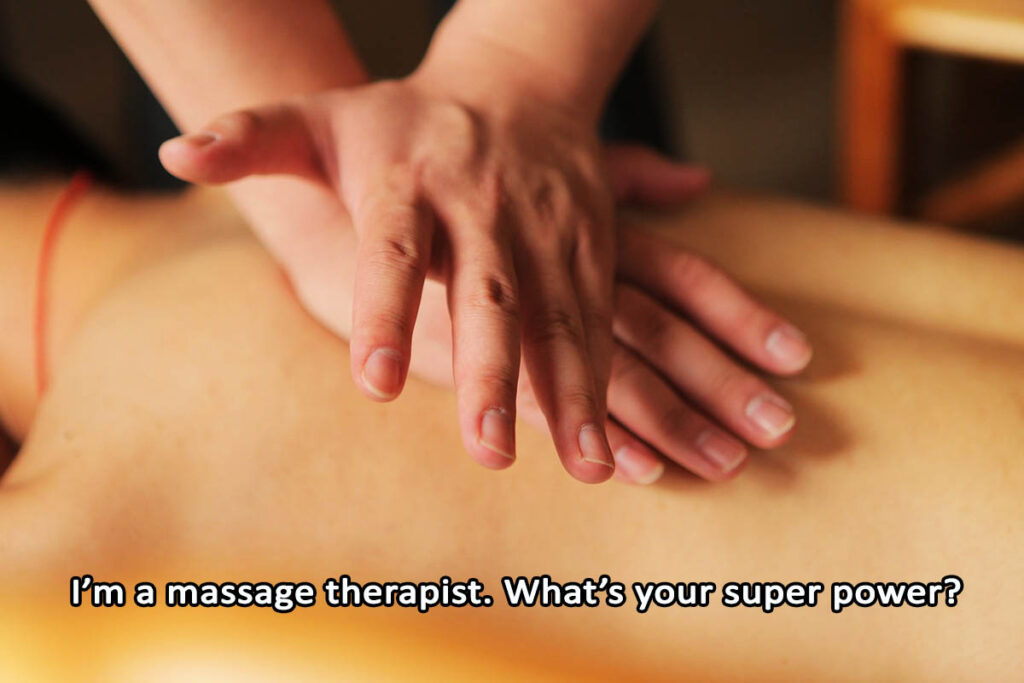 A Licensed Massage Therapist Is Who You Need
If you wish to know the many benefits of the power of touch massage therapy and which massage could be the one that is the best for you, it is vital that you contact a massage therapist who has a license to practice. In this way, you would know that you are literally in 'Safe Hands' – and also, you can discuss, which massage is the right one for you and how you can benefit from touch therapy massage treatments.
Now you have not one, but 6 reasons why the power of touch massage therapy is good for you!
Welcome to WordPress. This is your first post. Edit or delete it, then start writing!