Who can receive touch massage therapy?
Since years and years, touch massage therapy has been a therapeutic tool to relieve pain and provide relaxation. Massage is defined as the manual or mechanical manipulation of the soft tissues of the body. This treatment operation is for physical and mental benefit.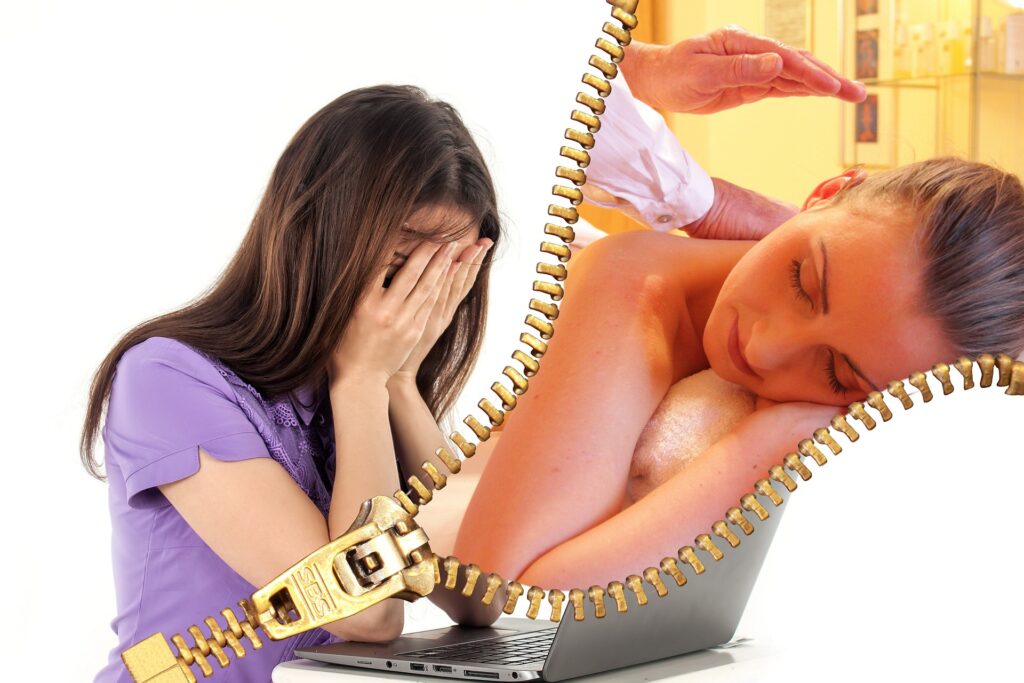 And thanks to its many benefits, over time, the power of touch massage Largo, Florida has become a structural technique of pressure, rubbing or rhythmic strokes that is currently studied and applied by professional therapists who specialize in its many techniques.
The healing power of touch massage can improve muscle tension and elasticity. It also helps greatly in the maintenance of a healthy cardiovascular system by:
Stress management: It relieves muscle tension, thereby relaxing the whole body.
Improving blood flow around the body.
Postoperative care: It has been proven that patients receiving therapeutic massage therapy can recover faster than others after surgery.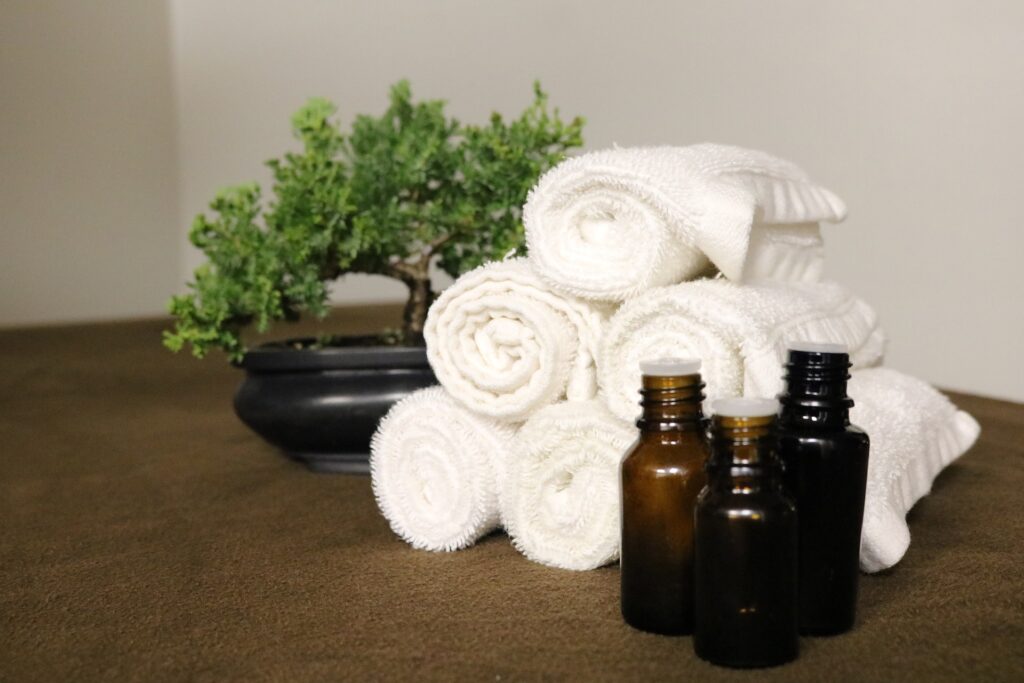 Touch massage therapy is a form of tactile therapy that can help those who suffer from chronic pain, because it has the ability to reduce muscle tension and inflammation and increase the flexibility and range of motion of the joints.
During the massage, the skin will receive stimulation and send signals to the posterior pituitary gland through sensory nerves, secreting a hormone called Oxytocin, which circulates throughout the body through the blood.
Benefits Of Touch Massage Therapy Seminole Blvd, Largo, Florida
Benefits can include enhancing immunity, significantly reducing muscle tension and pain, increasing the circulation of blood and lymph in the body, acute stress relief, relieving systemic tension and regulating blood pressure.
The importance of touch therapy massage treatments and human touch cannot be underestimated. Human contact is essential to growth and development. For centuries, massage has been used in many different cultures. Its recent recovery will only consolidate its important role in health and overall health.
In addition to promoting uterine contractions and lactation milk secretion, Oxytocin is also a hormone that can bring a sense of security and trust and relieve stress. It is very suitable for elderly people with dementia, who have emotional and behavioral symptoms or people with physical discomfort.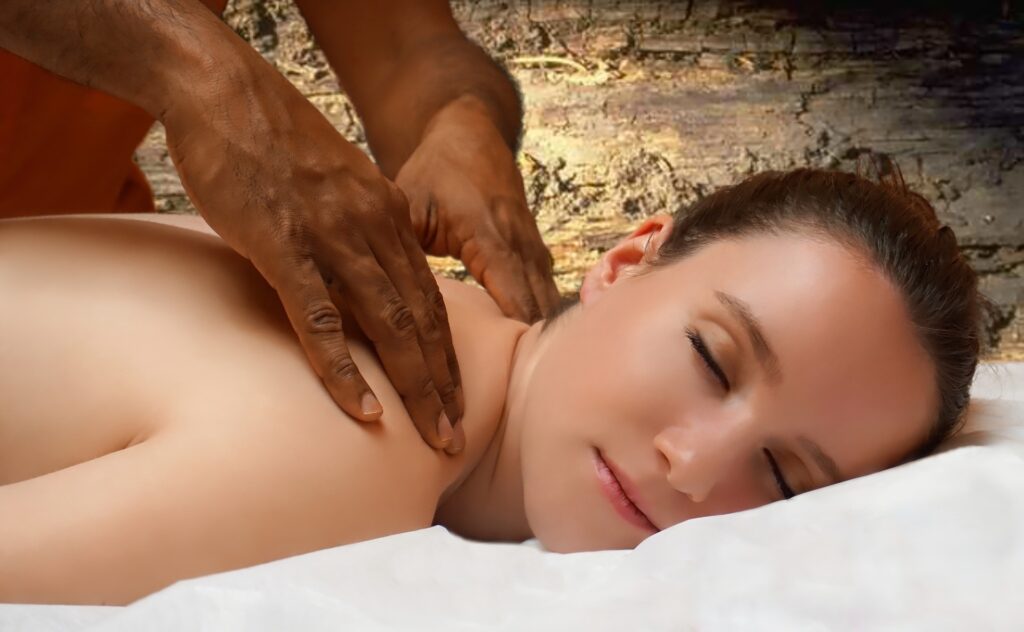 Healing touch massage therapy can increase the content of dopamine and serotonin, thereby improving mood and alleviating depression, anger, anxiety and stress. Massage therapy can increase natural killer cells and lymphocytes, which shows that it can positively change the body's immune system.
Touch massage therapy uses gentle techniques to massage the hands, feet and back with touch, the main purpose is to bring a sense of security and peace of mind and body.
What Symptoms Can Massage Therapy Relieve?
Touch massage therapy enables the improvement of:
Immune system functioning.
Nausea/vomiting caused by chemotherapy.
Stress-related anxiety, depression, fatigue and insomnia.
Bone/joint pain caused by chemotherapy or aromatase inhibitors.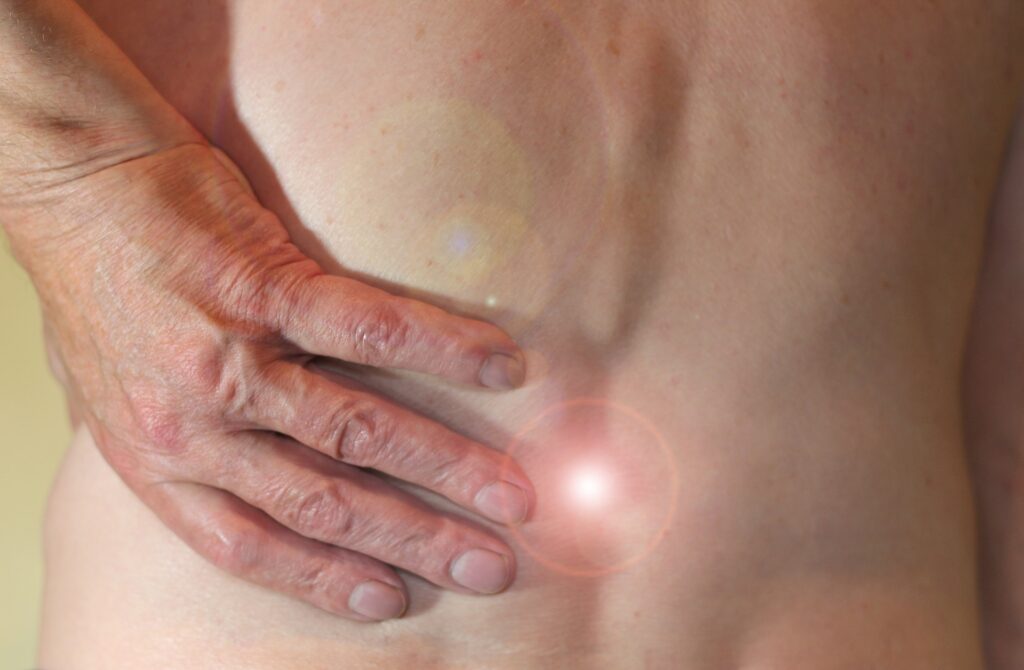 Who Can Receive Massage Therapy?
There are a wide range of techniques and styles that allow massage therapy to be performed on people of all ages, from infancy to the golden years. Touch massage therapy is a powerful and safe treatment for almost everyone.
Come, experience the magic of touch massage therapy Seminole Blvd, Largo, Florida. Call 727 430 7576, to book an appointment.