The main goals of power of touch massage therapy are to reduce tension, improve blood circulation, as well as help with pain and soft tissue injuries. In addition, the power of touch massage Largo, FL 33778, greatly contributes to the well-being and relaxation of the body, producing a great effect on the nervous, cardiovascular and muscular systems, as well as on the joints of a person.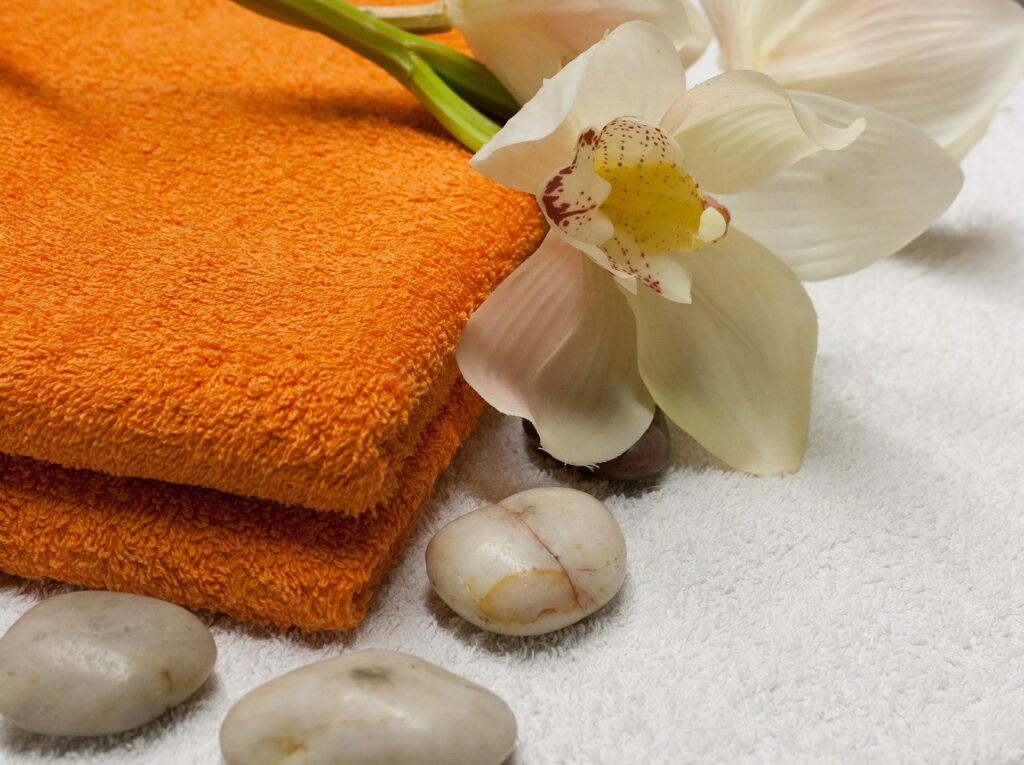 When planning to go to The Power Of Touch Massage Therapy Seminole Blvd, Largo, Florida, it is advisable to know what kind of massage you want to receive.
Therapeutic Massage: Massage that helps with various injuries, diseases of various kinds and with recovery in the postoperative period. This massage can usually be combined with physical activity, manual therapy and physical therapy.
Preventive Massage: This is a restorative or hygienic massage, which is aimed at caring for the body, to prevent various diseases and relieve general physical and mental fatigue. It can be combined with workouts in gyms or with morning exercises.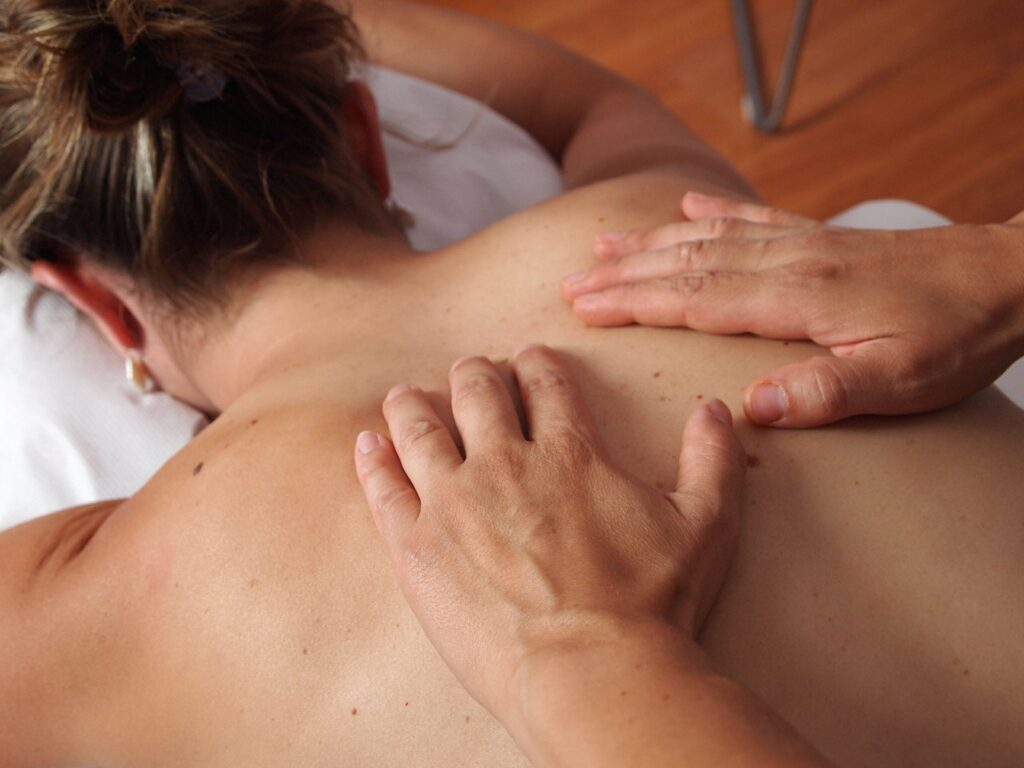 Touch therapy massage treatments are divided into manual, general, private, point, self-massage and hardware (vacuum and hydro massage).
Power of touch massage therapy is recommended for the development of growth and weight gain, even in newborn children, promoting the correct physical development of their motor functions and thereby increasing the response of the immune system, which becomes stronger.
For elderly people, power of touch massage therapy is a means of relieving stress, relaxing and increasing muscle activity and in addition to all this, it is a good tool for a great mood and well-being.
Also, intrinsic touch massage therapy is used in the fight against cellulite.
If you want only the best in power of touch massage therapy Seminole Blvd Largo, FL 33778, be sure to call 727 430 7576.