Why you need the power of touch massage therapy!
For a healthy person, it is natural to maintain muscle tone, relieve puffiness and fatigue.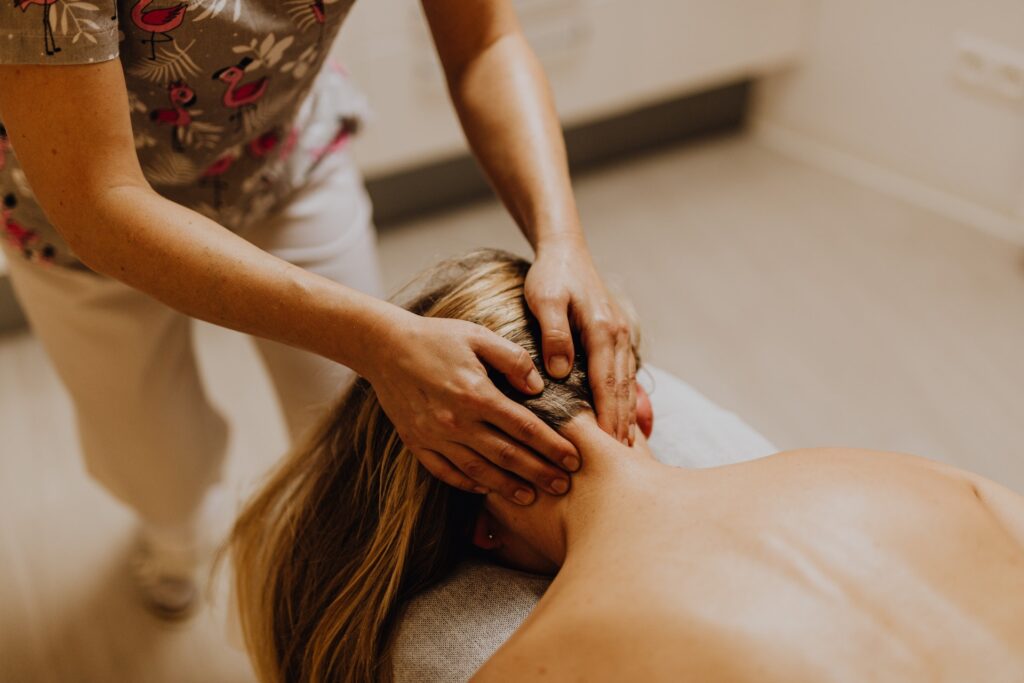 And if you are worried about back or neck pain or if there were injuries on the legs or arms, then of course, The Power Of Touch Massage Therapy Seminole Blvd, Largo, Florida, will help to improve the functional qualities of muscles and joints.
During the massage procedure, the masseuse uses oil for massage and special creams, with the help of which her hands evenly and painlessly massage all the necessary areas. Moreover, the massage zones are different.
The massage specialist will tell you that you should not eat before the massage, tell you how many times to massage, whether you need a healing massage or a special massage to affect certain areas on the body.
Power of touch massage therapy, for a modern person, is a very important and necessary procedure. Poor posture, working in a sitting position, a sedentary lifestyle, uncomfortable shoes, an uncomfortable bed, stress – all this contributes to the development of diseases of the musculoskeletal system – and subsequently of internal organs.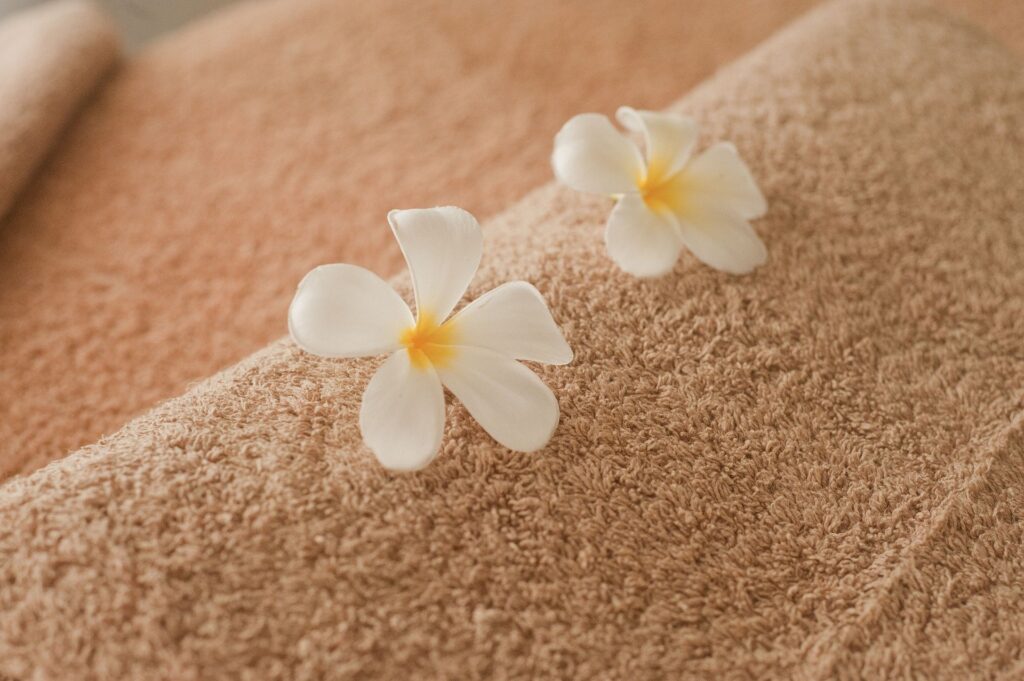 What Is Power Of Touch Massage Therapy?
Power of touch massage therapy Largo, FL 33778, is a joint mechanical and reflex effect on tissues and organs in the form of friction, pressure, vibration, which is carried out directly on the surface of the human body, both by hands and by special devices, in order to achieve a therapeutic or other effect.
The results of healing touch massage therapy are overwhelming. For example, based on different massage techniques, massages awaken strength inside. This force normalizes the general condition of organs and systems, relieves one of physical diseases and psychological stress.
Each massage session increases the effectiveness of the massage, improving health. The state of health during the massage and after the massage – becomes vigorous and energetic.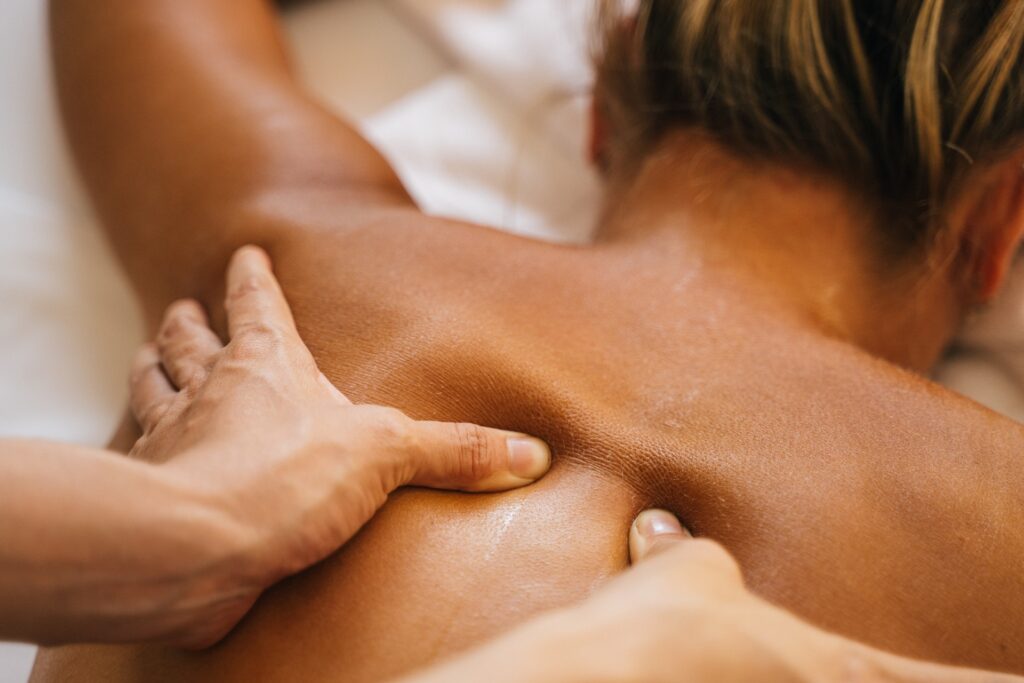 Touch massage therapy is an amazing divine system of techniques for influencing the body and soul of a person. Massage is rubbing movements, stroking, smoothly developing into pressure, light tingling and kneading. During the power of touch massage therapy, the human body in the hands of the masseuse, turns into dough. The masseuse is a real wizard who turns this dough into a cake – attractive and appetizing!
One massage helps to lose weight, while another massage is good for the treatment of the spine. Joint massage helps to get rid of pain in polyarthrosis and other joint diseases. Rehabilitation massage is prescribed after injuries, bruises and fractures during the rehabilitation period – to increase muscle tone. Wondering now where to get a massage, which massage to choose, whether you need a professional massage? For only the best power of touch massage therapy in Largo, FL 33778, call 727 430 7576.