What is power of touch massage therapy?
Power of touch massage Seminole Blvd, Largo, is a special therapy that manipulates the tissues and muscle layers of the human body, to enhance their functioning and promote relaxation.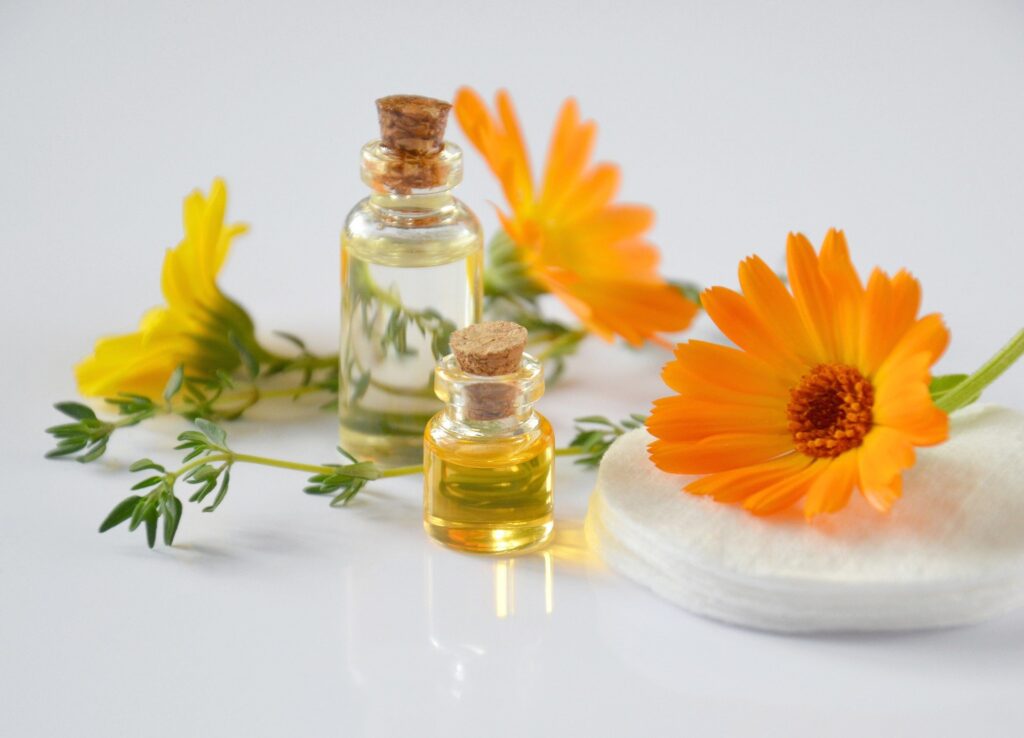 Studies indicate that power of touch massage therapy can help relieve feelings of alienation, because sensory input releases hormones within us that connect us to others. Thus, power of touch massage Largo, FL 33778 can be seen as a relief for physical pain, as well as a means of calming the mind and improving mood.
How Does Power Of Touch Massage Therapy Work?
The massage involves rubbing and stretching the muscles. It relieves muscle tension, increases blood flow and promotes relaxation. The healing power of touch massage softens the stiffness of the muscles and connective tissue, which can be painful, restrict movement or cause inflammation.
While power of touch massage therapy is rarely a medicine, it can help manage the physical symptoms associated with various medical conditions. For people experiencing depression, massage can relieve lethargy, back pain, joint pain and muscle pain. It can also help relieve fatigue and sleep problems.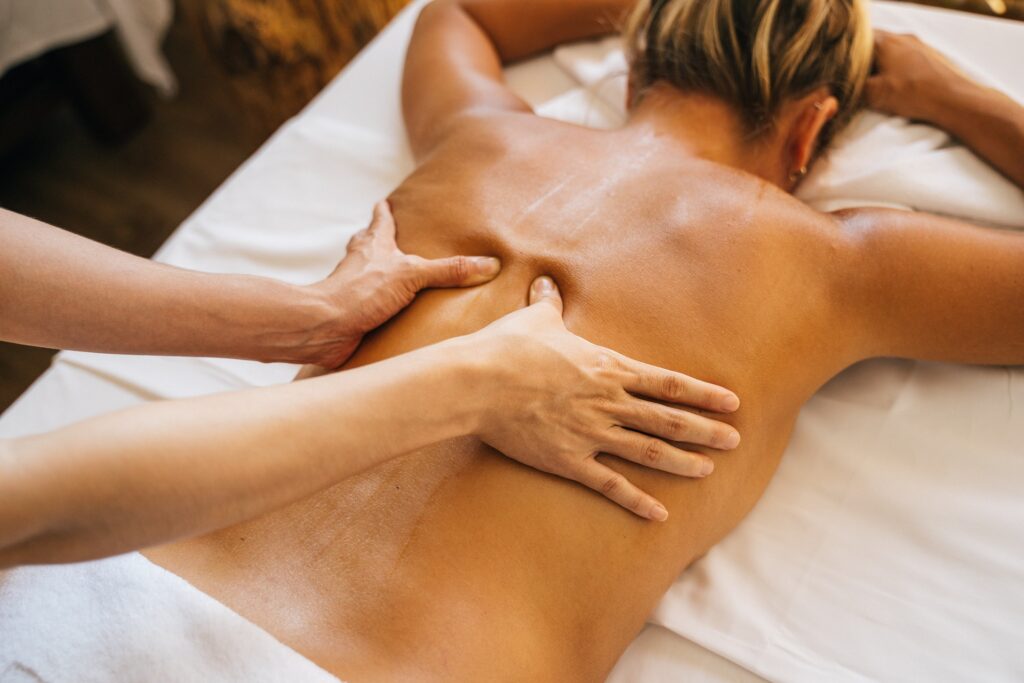 There are a variety of healing touch massage therapy styles. Some do not require removal of clothing, while others involve direct skin contact, sometimes with the help of aromatic oils. Some styles include the use of acupuncture needles, difficult poses and heated stones.
Some of the most common types of massage used around the world are:
Deep tissue massage: This type is used to relax tense muscles. It gives focus to the muscles which are the closest to the bone, as well as their connective tissue.
Shiatsu massage: This style of massage uses the principles of acupuncture, focusing on specific points on the body, but without the use of needles. The pressure used in this method is harder than in others.
Reflexology: This type of massage focuses on the patient's feet. The goal of power of touch massage therapy in this case, is imaginary lines on the legs, which are believed to correspond to organs and systems in the body.
Aromatic massage: This method combines massage with various oils, depending on the person's needs. Smells can help reduce stress or energize the patient.
Hot stone massage: Often used in spa treatments, hot stone massage is done using special heated flat stones that are placed on the body, to relax the muscles. The therapist also applies pressure to the stones, to relieve muscle tension.
Swedish massage: Swedish massage is a gentle method that is performed with smooth circular movements that stretch the muscles.
Pros Of Therapeutic Massage
Done correctly, power of touch massage therapy tends to provide immediate gratification. It is safe and people often feel relaxed and calm from the time the massage begins.
Get the best of power of touch massage therapy in Seminole Blvd, Largo, FL 33778, call 727 430 7576, to book an appointment.